Topcoats - clear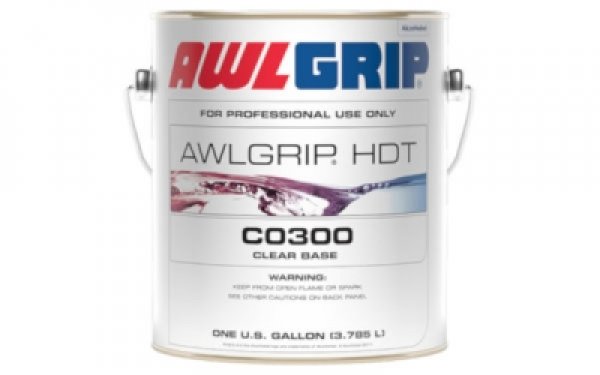 Awlgrip HDT Clearcoat
Awlgrip HDT Clearcoat is a revolutionary high gloss topcoat which is VOC compliant. Awlgrip HDT Clearcoat gives a hard finish which can be repaired and polished. Awlgrip HDT Clearcoat is designed to...
More details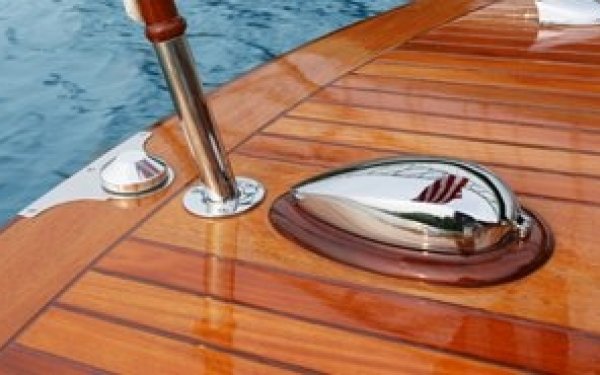 Unique combination of light / fast resins,ultraviolet inhibitors and absorbers Provides hard,long lasting and high gloss clear finish More durable than a varnish Maintenance...
More details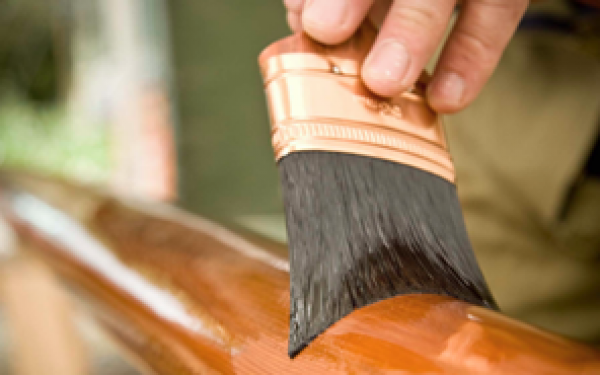 high building,fast curing formulation allowing multiple applications per day reducing work time applicable over a wide range of temperatures and humidity by various methods remains...
More details